Assessment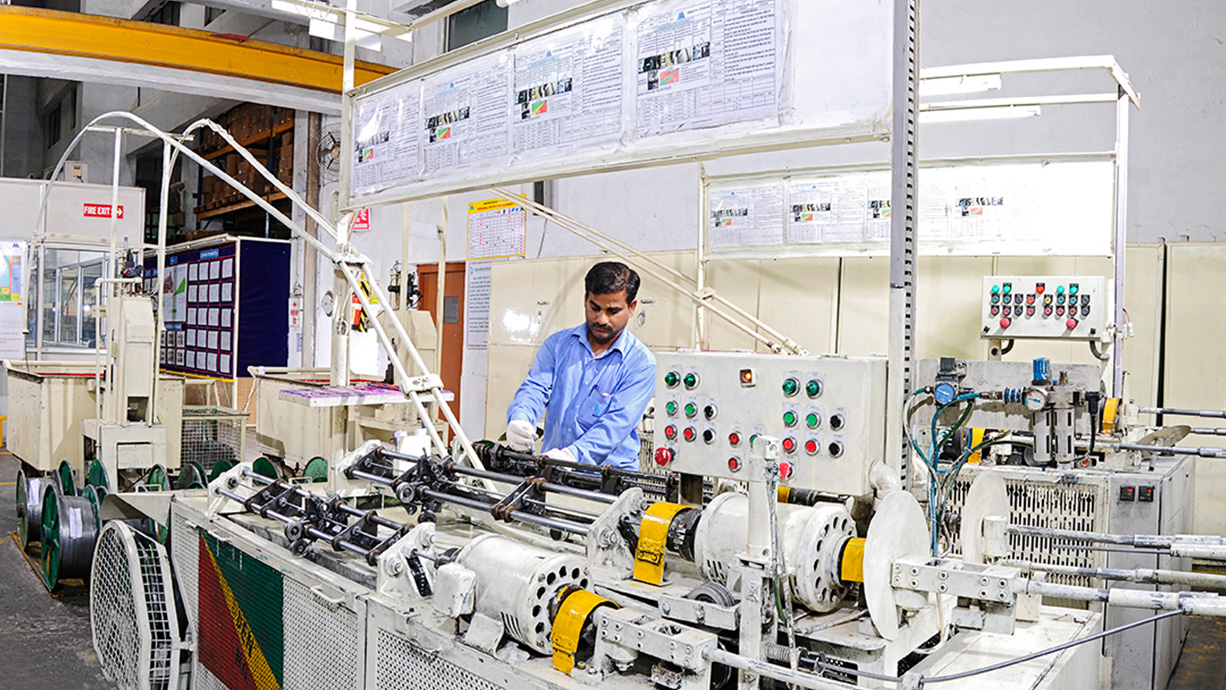 Best Group conducts an in-depth assessment of the client's current operations, identifying areas for improvement and opportunities for digital transformation.
Analysis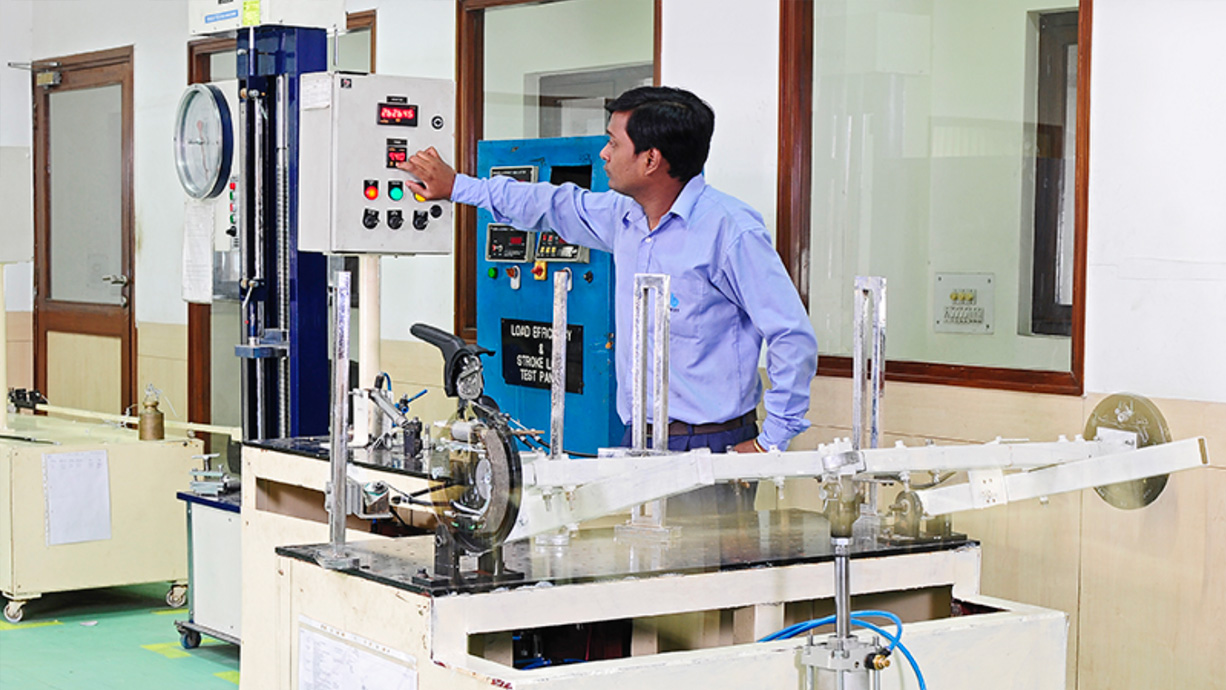 Our team of experts analyzes the client's needs, challenges and objectives to determine the best course of action.
Design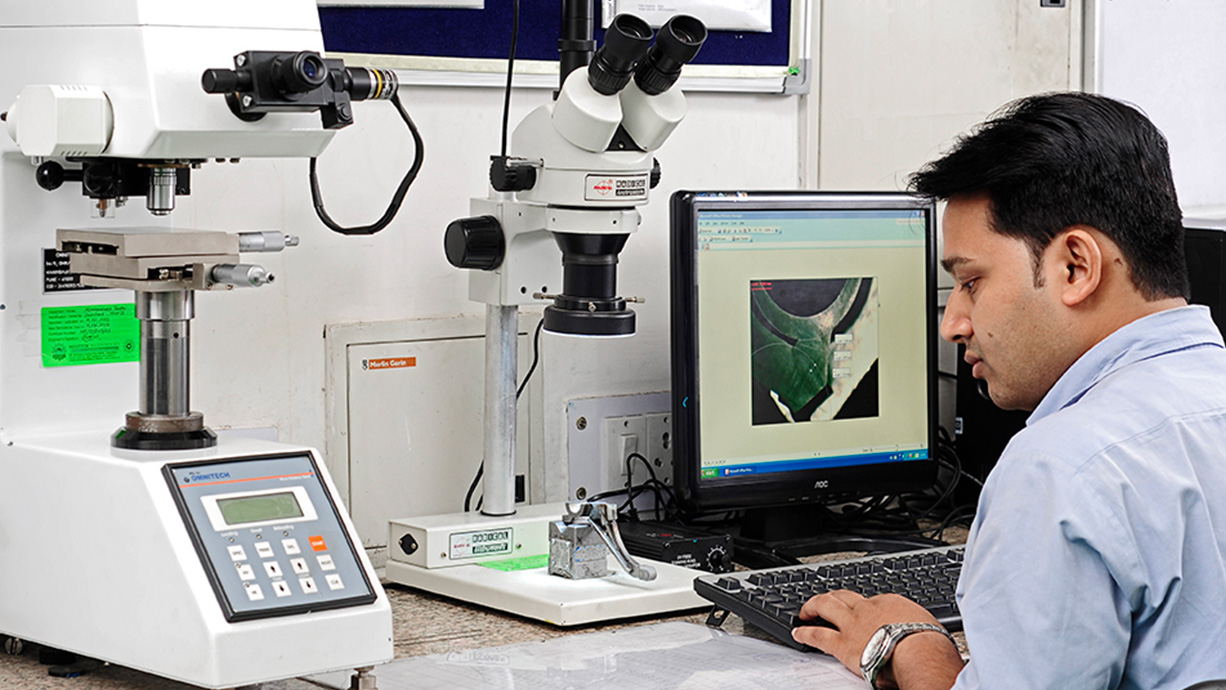 Best Group designs a solution that leverages advanced technologies, such as artificial intelligence, internet of things, to digitize the client's operations and streamline processes.
Implementation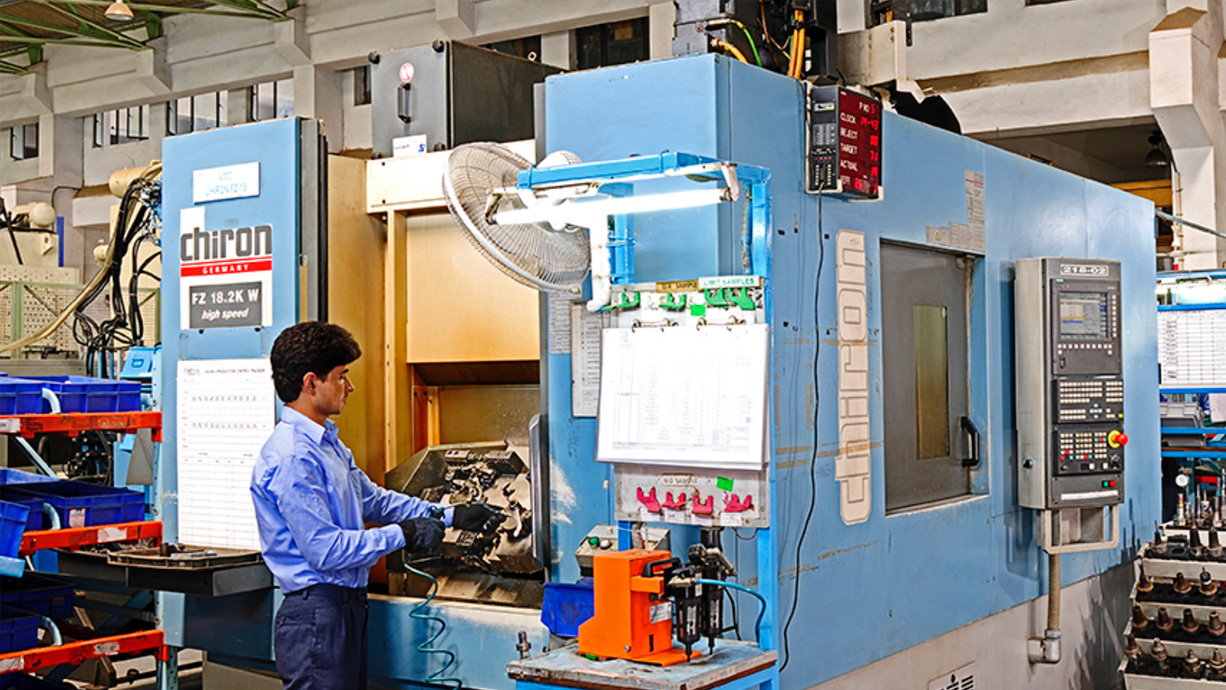 Our team implements the solution, integrating it with the client's existing systems and procedures to ensure seamless integration and minimal human intervention.
Monitoring And Optimization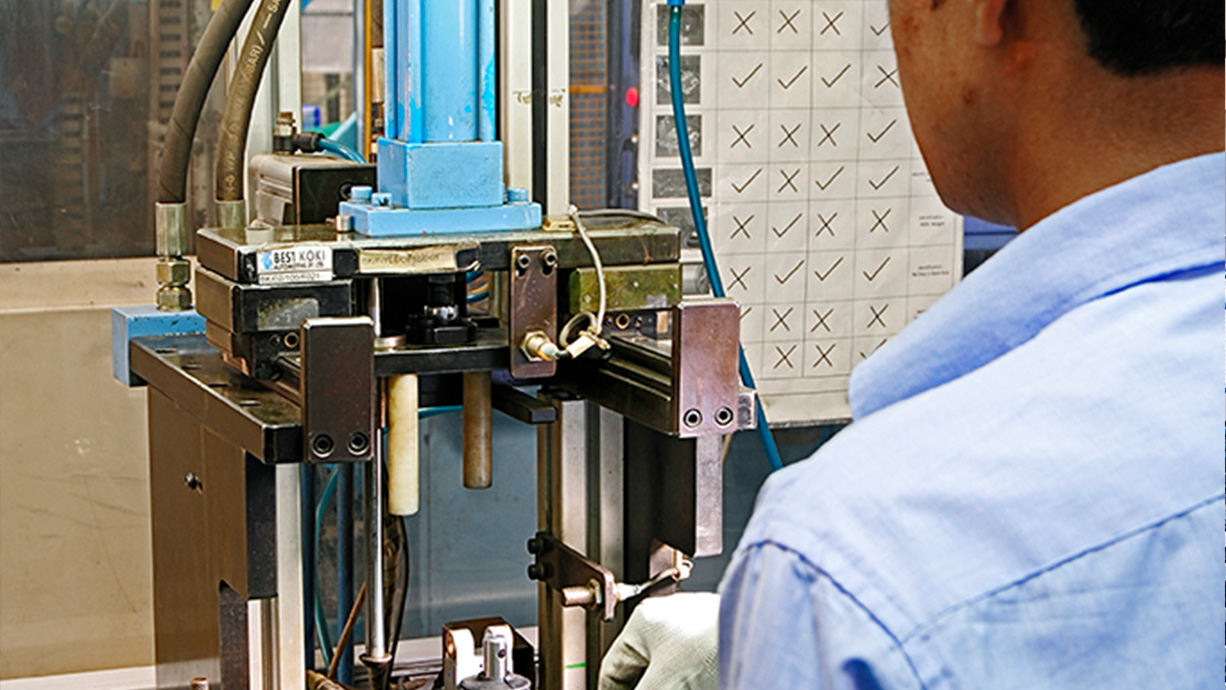 Best Group continuously monitors the solution's performance and makes ongoing optimizations to ensure maximum efficiency and cost-effectiveness.
Support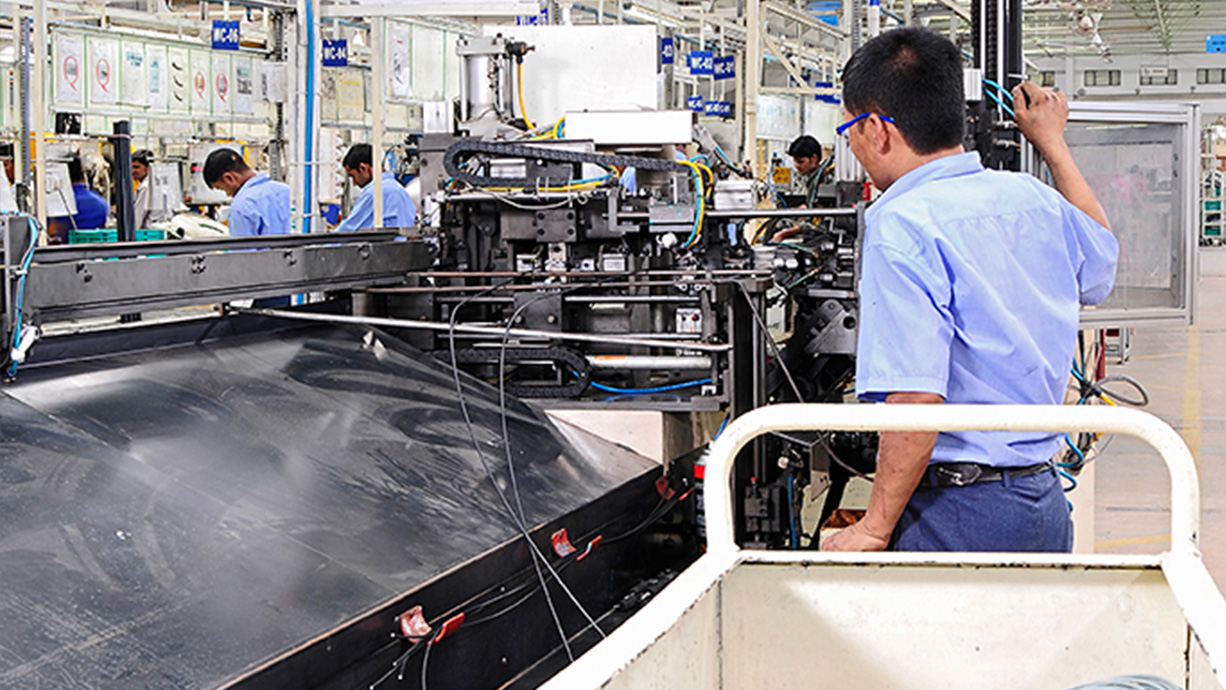 Our team provides ongoing support and maintenance to ensure the solution continues to meet the client's evolving needs and drive long-term success.